Warriors of level 29+, an unexpected development requires your attention!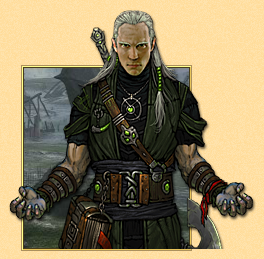 For many years, Falden Gral studied the intricate ways and dark secrets of necromancy, hoping to one day become Ani-Dahlia's trusted apprentice.
But that day of fulfilled dreams never comes, as the leader of the Vigilant Guards doesn't think much of Falden's skills, considering him too absent-minded and mediocre a person to ever become a true necromancer. What is poor rejected Gral supposed to do?
The only thing he could come up with is summoning a mercurial ice spirit and trying to control it as a means to an end!