Soon, your steel will sing the song of war: As of June 20th, 18:00 , Tartu will once again become the arena of a fierce war for domination over Adan.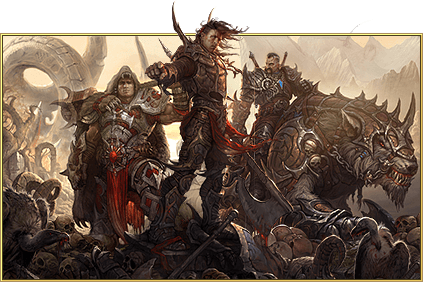 The Clan Wars return with a new set of rules! Applications are accepted beginning June 18th.
The new rules are as follows:
• The Clan Wars shall start each Tuesday at 22:00 and each Saturday at 18:00.
• The duration of a war is 2 hours; in order to win ahead of schedule, a clan must score 3000 points.
• From now on, participants of clan wars shall receive additional rewards for their individual contribution to the military operations.
• Participation in clan warfare is of a — strictly voluntary nature.
• Drawing (assignment of enemies) is carried out automatically exactly 24 hours before the hostilities commence.