The Holiday of Dragon Love is coming to Tartu! This romantic celebration will last for three days, from February 14th to February 16th.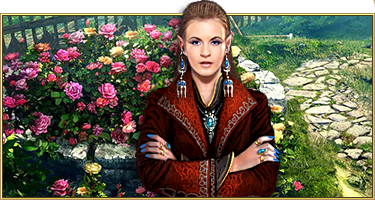 On February 14th at 12:00 Server Time, Valentine Cards will be added to the Festive section of the Gift Shop. Using the Gift interface to send Valentine Cards to other players will not only make them smile but will also get you a special something from Lady Lardiana. And that's not all! Holiday Sets will fill your backpacks with valuable Consumables while the Loving Heart Arkam will restore Health to your team members.
And, as usually, the Gift Shop will offer unique Romantic Gifts that will help you win the heart of your beloved one and express your warm feelings towards warriors or warrioresses of Adan.






May love shine upon you forever!