"I Love Dragons": Contest Results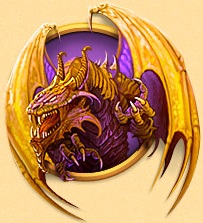 Dear storytellers,
A lot of thanks to you for your essays written specially for this contest! Every story there was unique and interesting. Some stories complemented each other, but each had its own flavour.

Sapphire warrior gets the 1st place and 30 gold coins;
zalex101001 gets the 2nd place and 20 gold coins;
Sir Truckula gets the 3rd place and 10 gold coins.
Please find all winning stories here.
Congratulations to the winners!