Contest "3 Days in Adan" - Day 2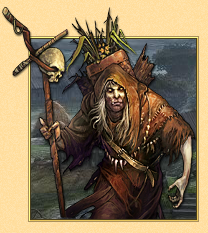 "Oh... You've found the picture! I knew you are that powerful. Yes, I think this is the dragon", the witch spoke fast. "Something strange happened last night though. I brought the statue home and put it on the windowsill. As soon as moonlight touched the wings of a dragon, the statue came to life! No", she began waving his arms, "Do not think I am crazy! I have actually seen a little silver dragon, which circled the room until the moon was obscured by the clouds". Perhaps this dragon is enchanted indeed, and I just can not feel the enchantment. To learn that for sure, I need one of the poems containing the word "dragon". But remember: This word must not be repeated in the text more than 3 times in total!

Assignment:
Until 11:00 Server Time on Thursday, August, 2nd, publish a poem containing the word "dragon" in a special forum thread. This word must not be repeated more than 3 times in total. Please do not post the poems which were already published earlier.

Poems are accepted from those players who took a part in the picture search only.
We will run this contest till August, 3rd. Each day after 13:00 Server Time we will publish the next part of the quest available only to those who participated in the previous round.
Only the participants who accomplished all 3 tasks in time and without any violations are eligible for the bonuses.