Join the Dragon Eternity group on Facebook!
Dear friends!
We invite you to participate in the new contest that will be held from July, 25 to August, 24. The contest is very simple and open to all players regardless of their age, sex and place of residence.
Terms:
• From July, 25 until August, 24, join the Dragon Eternity game community group on Facebook by clicking the Like button.
• Click the Gear button and then select Share... - Share Page. How to do it?
• After that, you automatically become a participant of our contest with the great prizes as follows: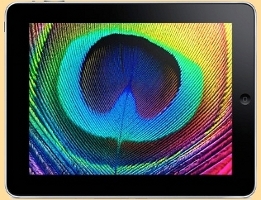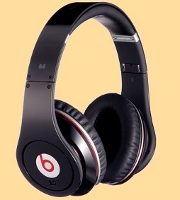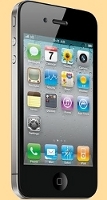 Tablet, Smartphone and Headphones.
Good luck!