Calling all Brave Souls

Even more daredevils are heading to the great plains of Adan in search of exciting adventures!
Currently, new players are actively exploring the World, swiftly leveling up, participating in epic battles on the Arenas, gathering friends in groups and slaying elite monsters, completing fascinating quests and so much more.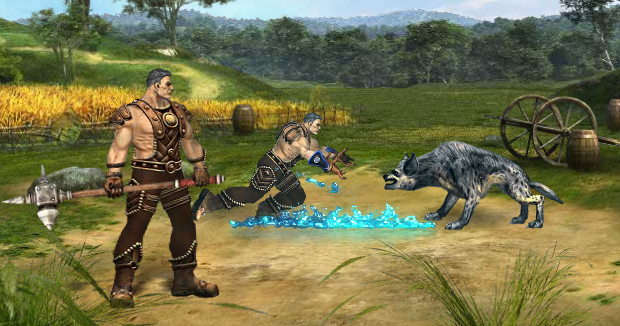 Do not miss the chance to put your name in the new history of World of Adan!
Game Masters are welcoming everyone in our community. From today, in the Temple of The Dragons forum section, you can ask questions, share and discuss gaming experience and express wishes and suggestions in Q&A topic, where you always will get a quick answer from one of our GM's.