Hero of the Archipelago and Protector of the Archipelago Quests Have Been Updated!
The world is changing, as well as the paths and destinies of the heroes in the world of Dragons. Like it or not, all Tartu is living in interesting times. Today's changes affected the Hero of the Archipelago and Protector of the Archipelago quests. From now on, items connected with the quests will appear on random Archipelago islands, so you'll have to make several voyages to find the island you need. As in the treasure map quest, you'll get a notification when your ship drops anchor near the shores of the island you were searching for.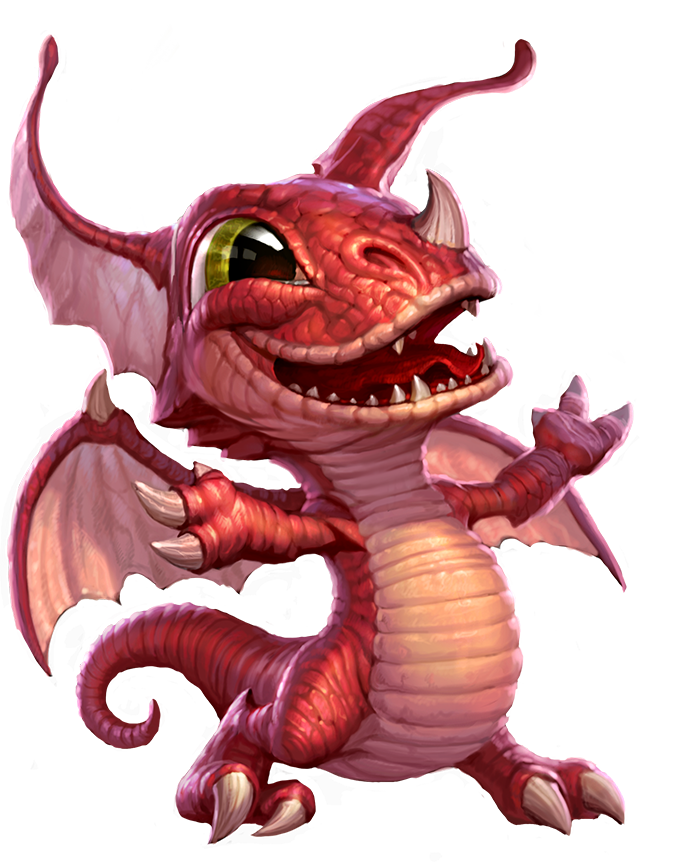 Here's the full list of objects that will now appear on random islands:

● Mysterious Stranger (the Very Important Person quest)
● Shipwreck (The Missing Seahawk quest)
● Pirate Hideout (the Secret Cave quest)
● Pirate Treasury (the Hero of the Archipelago quest, involving the search for the Keys of the Three Leaders)

Another change concerns the cages with the sailors (the Tracking the Survivors quest): now you can always find them in the Crabber Village.
Well, we hope the valorous defenders of Tartu are ready for surprises! Summon the people, raise the anchor, hoist the sails and hurry to the Roaming Archipelago to witness the changes with your own eyes. Fair seas and a following wind!