Leane
71
Rules Clarification - Regarding Clans of Alternates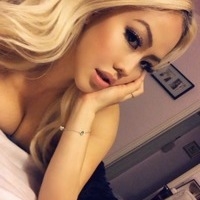 Due to recent issues, post with some clarification is needed regarding alt clans.

We decided to update and allow alternates to participate in wars, but you must select and use only this one for the entire war, you cannot log in and participate on the other side of war.

Breaking this will result in the 200 real fine.