autum winter
70
WE NEED MORE ISLANDS UP AT ONE TIME !!!!!!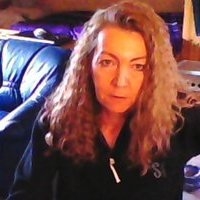 2 to 3 islands up at one time is not a way to get game being more active. When ones cant upgrade, ones dont pay in and lose interest in playing.

So if you want game to be active and have more players paying in and upgrading, then we need at least 10 islands up at one

time so there is enough sydian out there for all clans not just 1 or 2 clans. Sea used to be fun with this new way and such

less islands out there less people at sea making for us big ones which used to spend most of our time out at sea game boring.