wilma1965
70
No sidian more in clan war?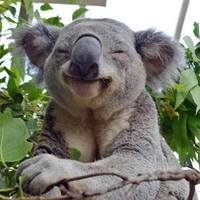 There is no more sidian in the clan war? What is this again?

Shaab broken clan war broke. Hopp to the computer and the error. Finally we pay you.

Oh yes and ne compensation would be synonymous times. So thought of a credit of 90 reals per player.