Ihit
50
Prison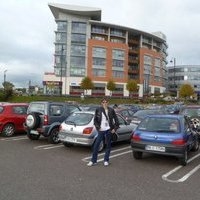 If your character was put into prison, you can find out the exact reason of your punishment in this topic and terms for liberation. In order to do this, please complete the following application form:
1. Nickname (link to your character).
2. When (approximately) punishment was applied.
3. Case description
You are kindly requested not to flood in this topic. Off-topic posts will be deleted and violators will be punished with the Curse of Silence!