Ihit
50
Additions to multiple character rules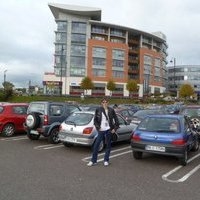 Even though anyone can have up to 10 characters now there are some actions that are
Prohibited
:
- Entering same fight with two or more of your characters including sailing on same ship in Archipelago.
- Loaning/Renting/Giving in credit items or money from one of your characters to another one
- Using secondary character to bypass silence placed on any of your other characters
- Using secondary character in Archipelago to acquire traumas from monsters to later heal them with your main account. This includes any sheningans with your friends using alts - so don't even think about it anymore.
- Transferring Sydian to your alt even if it is for market value in Archipelago to sail it to mainland and then selling it back to your main will be considered abuse and punished as you would be using your alt for storage.
However it is
Allowed
your characters to:
- Enter the same clan
- Transfer items and money not violating the trade rules. Balance of trades or items sold through Auction should not exceed the +-30% of items worth. You also cannot lower price more than 30% from what it is going for in Auction House.
Last updated on June 6th 2016