It's high time to take another peak into what lies in store for the warriors of Adan.

1. Vortex of Trapped Souls
This June, we will introduce a new PvP-deatmatch Battleground with amazing rewards!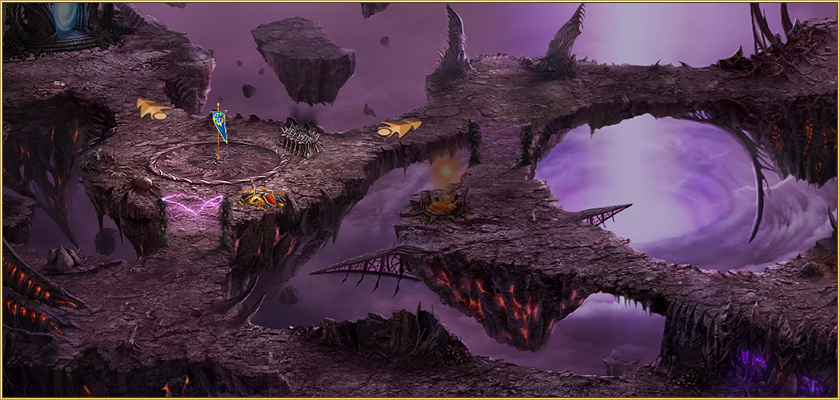 Features:
• Large battlefield – lethal battles raging across 36 floating islands;
• Equal opportunities for all – participants are teleported into the Vortex without their Equipment, Consumables, and Mounts;
• Trophies right under your feet – everything you find in the Vortex, from Armor to Weapons to Consumables, can be equipped and used right away;
• Every man for himself – attack anyone who appeared on the same island as you to get part of their items;
• Limited immortality – each player gets several lives;
• Diversity – new Battleground will be held in various modes, chosen randomly for each start.
---
2. New Level Cap – 70!
Wandering Archipelago, Taurian Steppe, sand-covered ruins of ancient Khateram, and Dagdor, the legendary fortress of Dedaires – unexplored corners of Adan await brave adventurers, promising untold wealth and hiding ancient mysteries.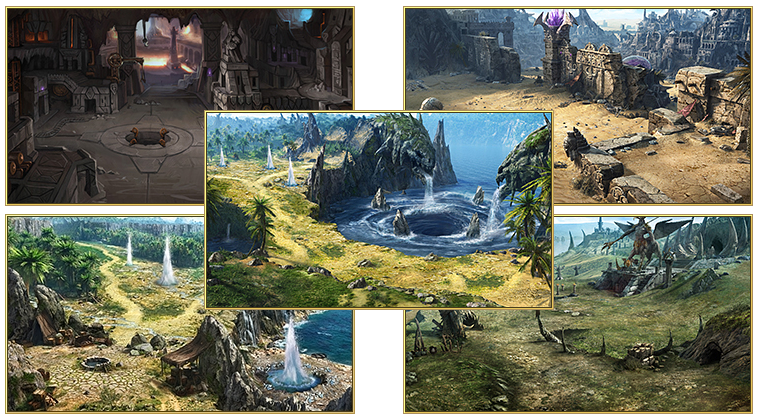 Ruthless Assassins, steam-powered Mechanars, carnivorous plants, Demimort giants – these are only a few of the new Monsters that will challenge your every skill and make you sweat.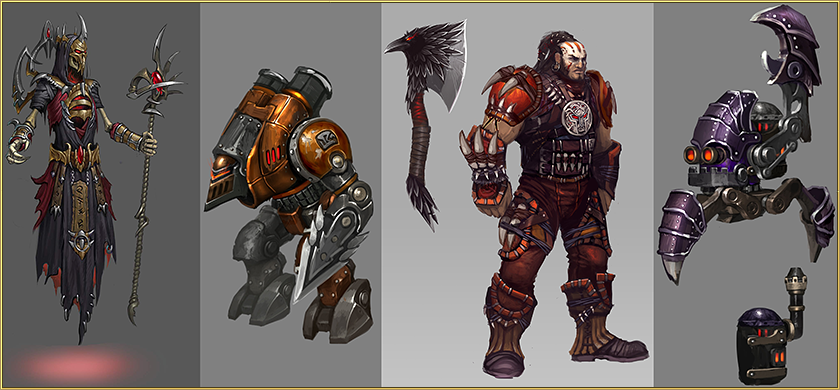 And of course, journeys into faraway lands can't be done without strong Weapons and Armor. Forges all around Tartu puff smoke night and day as weapons and armor of incredible quality are made for our warriors.
---
3. Game Portal and Forum
A convenient search engine will be added to our Game Portal that will help you quickly find whichever information you are looking for. And we think it's about time our Forum visitors had some kind of karma. Players who start interesting topics, give valuable advice and share their knowledge with others will earn Forum Reputation. When your Reputation reaches a certain level, new smiles, special avatars, and other exciting features will become available to you.