Leroy McKenzie
37
Wow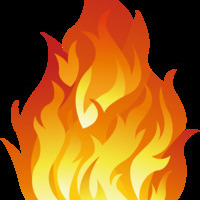 I still cannot believe what came to my ears at weekend!

Out there on this server ppl think I am an alt of ved - wow !
Sorry, but any who think this please talk to me directly so as the only proofe I can give to you is to show you that my english is a bit better then veds and also I am a german player without any knowledge to speak russian (only with google translater), but german.
So, please stop this shit telling I am ved and let me play my own toon here!
Ich bin nicht ved und bin auch wirklich froh nicht er zu sein!
Thanks und danke