Ihit
70
Alts - ships, curses and archipelago.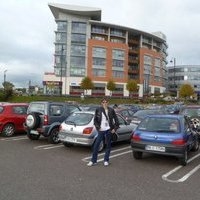 After several discussions and careful considerations from now on May 30 2016 it is no longer allowed to suicide your alts into monsters on Archipelago to heal the curses afterwards, also any similar behavior with dying to these monsters naked will be considered breaking rules including with your mains.

Sailing - it is now completely forbidden being on same ship with your alt to be in line with rules that you can't be in same fight as any of your alts punishment if found will be same as being in fight with your alt. As far as sailing naked like some do will for now stay as gray area and for time being will not be punished.

- Only the breach of these rules after date of posting will be considered breaking rules. Anything mentioned above that was done before the time of this post won't be punished.