goddessLinda
90
Not moving to Terra now?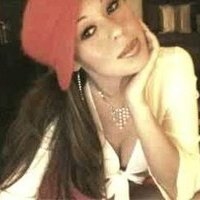 So, kind beast is gone? Just wondering if it's even worth playing. No terra= no game. This server does not have enough players to support a fun gaming environment. There is no point to it unless we merge. It would be worthwhile to transfer us, think of all the reals pandor alone would buy. Probably pay for 3 admins salaries a year. I feel bad for Harley, all that money he spent maxing out crafting reps, wow what a bummer.

Why can't we pay to go to terra, I could care less if it's not translated to English. I think 100-300 reals for every one to transfer is fair.