Storm Kat
71
Custom Emoticon - are requests being taken?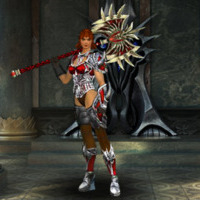 1 - Is the price negotiable at all? 100 Reals seems steep.
2 - Will admin make a new one if we request it?
3 - • make an order by sending an e-mail to: zakaz@drako.ru; is that still the correct address?
Thanks in advance!