Dark Vampire
42
special offer bug???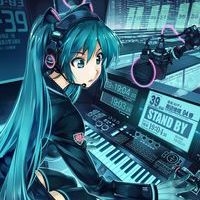 i was stocking up on reals to buy and build my rep and there has been those generous offers of extra real as a "VIP Offers", but when i wanted to get it the window didnt get me to the selection for the offers nor did it give me the promotion once i bought the amount that the promotion asked after i bought it. Is that a bug on the system or is dragon eternity telling me to relax on my real purchase for the moment


. plz some help guardians.