Storm Kat
70
Compass quest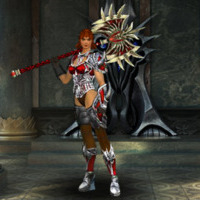 Quest says 50 Clan Rep for completing. We completed one, got the sydian, but not the clan reputation.
I did not get before and after pictures, but will next time.

Are there any other clans that have completed this quest and got the reputation?

When I report it with the bug button I would like to be able to say if it's just me or game wide.