Loss of Gear Durability!!!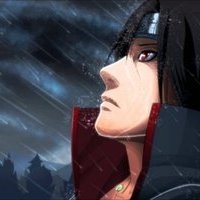 I would like someone to explain how the durability of my gear changed from 66/66 to 50/66 from being killed once???

I fully repaired my Golden Eagle Leggings before upgrading it to Twilight Avenger Leggings, so it should be at full durability
Got killed (only once) in a fight against hero mob.. that's when I noticed the durability of my gear unreasonably reduced!