Doozer
59
League of Legends clan is recruiting !!!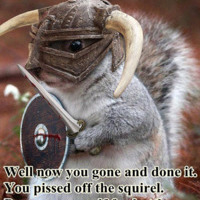 Who do we recruit ? Anyone from lvl 16 and up
Why do we recruit ? We want to have even more fun chats inside our clan !!!
Where do we recruit ? Just talk to Lunaria, metropa, or doozer !!!
When do we recruit ? Right NOW !!!

we are a lvl 3 clan with dockyard and a dedaire echanger
Wanna know more about us, you know who to talk to and more will be revealed.


So like our clan info says: WANNA BE A LEGEND, THEN CONTACT US !!!!