Leane
71
Information for players on PC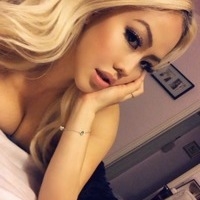 Just a heads up on the eventual change in format-

As some have already noticed, Google Chrome has begun showing pop up messages indicating Flash will no longer be used at the end of next year. I have read Mozilla and Internet Explorer are also looking to phase out Flash, so there is a strong possibility DE would no longer be able to be played at that time via a PC because DE is a Flash based game. For iPhones and Androids I am not sure, I haven't had any issues playing from iPhone. However, most browsers have been removing Flash players from usage because it puts your device at risk when it's used.

Reason being, since Flash uses its own memory inside of a browser, it opens up a window where hackers can jump to a specific memory address and gain the ability to take control of your entire computer. All updates for Flash were to try and prevent hackers from being able to do this, but it's too big of a security risk, so Flash is being phased out slowly in lieu of players like HTML5.

The game has quite obviously died down quite a bit, but there are still some active players who have spent a long time here, so I think they should be aware of the possibility of not being able to play on PC at all within the coming year.

No browser will have Flash anymore because Adobe, developer of the software, will no longer provide any support for this product is what I have read .

If anyone is aware of any browser that will continue to use Flash, please feel free to post.