Ihit
50
Here Comes the Scary Time!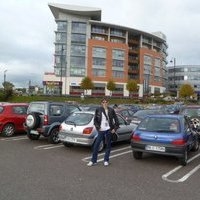 Dear Friends,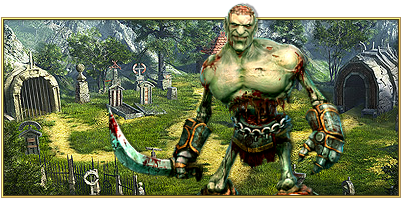 The frightening yet funny and wildly loved Halloween is drawing near, and we would like to offer you to take part in a poetic contest and tell the world how inhabitants of Adan spend their time during the most scary day of the year!
Contest Rules:
1. Until October 30, write a poem on the topic "Halloween in Adan".
2. Don't forget to mention game locations or characters everyone knows in your poem.
3. Add a pinch of terror, a spoon of mysticism, and a glass of Halloween magic.
4. Post your work in this topic and wait for the jury to get totally psyched out by the monsters you unleashed!
Please note that:
1. Your contest entry must not break our Forum rules or any laws.
2. Your poem must be rhymed.
3. Use or remaking of other people's poems is forbidden.
Authors of the three best works will receive:
1 Place – 30 Gold;
2 Place – 20 Gold;
3 Place – 10 Gold.
Boo!