autum winter
89
The problem in the game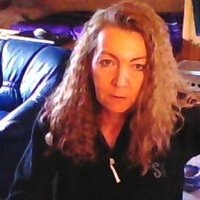 Sensate69
01.01.2021 13:57


2020 could not go quietly and quietly - left us a farewell problem with the game. The arena and other events do not start.
Now we are trying to fix everything, but it is not so easy to do it on January 1.
We hope to fix it as soon as possible.