RF_19
70
Official retirement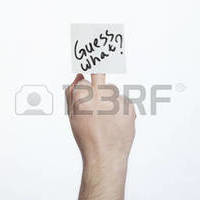 Well folks, I have been retired for some time now, good luck if you didn't know me :-). I thought it apt to post a last forum post as I donate all my stuff to the chest etc, ask them, it is all there.
It was a fun few years, but ultimately I am better off without this place, I can happily say that, and for those of you that (selectively small group), understand that, you will be celebrating today.
I repeat again for those that refuse to see the facts, the game runs on flash and flash has been dead in the IT world for several years. Hence a natural end to this particular game.
Too many names and people I have met personally over the years to call out by name. Everyone made the game at the time, so no special mentions. In fun and war, all part of any game.
Should be RF_20 signing off as Roger Federer has 20 grand slam titles, just in case anyone was still wondering what the reference was to :-)
RF_20