autum winter
82
RARE MERCHANT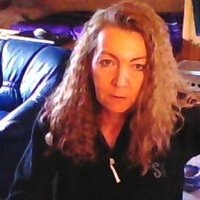 I have heard alot from Players lately, About not being able to find or drop certain Things or recipes.
I am Opening up a froum thread, for ones to post what Things would be wanted or Needed in such a Shop,
Maybe if we are lucky surrport might make such a shop or Merchant. Then People would be able to buy,
These rare items, are like recipes or whatever else you all cant find to craft Things or items you just cant find.
PLEASE state ITEMS and RECIPES or IDEAS here
THANKS all