Ihit
70
x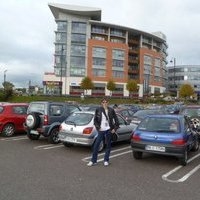 (good) Warriors of Adan! (good)
(ghost) The Night of Great Dragons is drawing near! (spider)

We are announcing the Night of the Great Dragons Contest! Scary time calls for scary stories!
All warriors of Adan who are versed in storytelling and can handle words as good as they can handle swords should post their works in comments of this thread until 12:00 November 6th. Best stories and poems will be rewarded with great prizes!

Best stories will be rewarded with:
1st place - 50 gold
2nd place - 35 gold
3rd place - 20 gold

Attention! Only ONE poem or story from single participant.

Good Luck!