Storm Kat
70
Kicked from a brand new island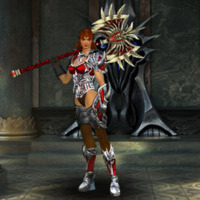 Heaven's Voice: You did not manage to leave the island before it was submerged.

I JUST planted this 30 minutes ago, brand new, 1 day 23 hours on it.
Ship is abandoned there, will you give me 5g to get it back?
red-bag hop is ruined, will you give me the drops I usually get? What about the gold?