Storm Kat
70
Sydian during the island protector cave quest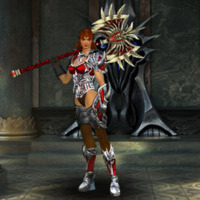 So, something that came up and i'd like to know if there will be a fix to it.
Did the island quest, got 10 sydian, Already had sydian on me from mobs.

There is no chest in the hideout.

The only option is to sell to game :( :( :( cuz ship is max 10.

Any suggestions?