Week of Battle Steel and other updates
Greetings and salutations, noble Dragon knights!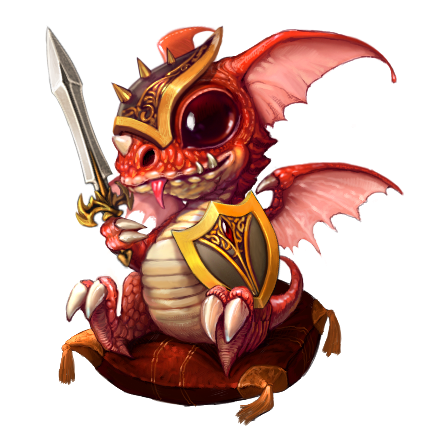 First and foremost, we'd like to announce that today starts the Week of Battle Steel. The event will begin at 12:00 and will last until 12:00 next Monday.
We want to give you an additional incentive to participate in as many activities as you can without worrying about the durability of your equipment. That's why you will also be blessed with Ultimate Charms of Durability for the whole duration of the event. May your blades never dull!
Up next, we'd like to tell you about an update concerning game performance.
We've put a lot of effort into finding and fixing the bug that's been slowing the post-battle sequence, causing many players to wait a long time for a battle to finish before proceeding to the next one. With this update, our patience has finally paid off: we've greatly sped up this process. No longer you will be forced to waste your precious time in wait for the battle results window!
There may still be some issues associated with this bug, so we are staying vigilant while we gather new data for analysis. If you find yourself in a similar situation after a battle or teleportation - please send us a bug report, that information may help us find something that we would have otherwise missed.
And last but not least, we are adding a new rule for the Confrontation Rating.
From now on, any given player may occupy no more than one winning place (that's either 1st, 2nd or 3d) across all Leagues.
This is done to let more players earn Confrontation rewards.
To emphasize: we are talking about players, not characters. For example, you have two characters (one at level 20 and another at level 45). If the first one ends up at 3d place in League II, and the second one gets 1st place at League IV, then you are violating this rule. It doesn't matter whether the characters in question are linked to one account or not. One player means only one prize.
Violation of this rule will be considered a case of rigged combat and punished accordingly.
Please, spread the word about this rule and inform us if you spot any violations.
Stay safe and enjoy the game!
Your Dragons