Planned Maintenance on Dragon Eternity Website
Dragon Eternity website will undergo maintenance on September 26th from 12:00 through 16:00 Server Time. You will be able to log into the game via a temporary login menu that will be available on the website. Logging into the game on mobile devices or via GI Play will proceed as usual. Library, news, forum, and other sections of the website will be temporarily unavailable.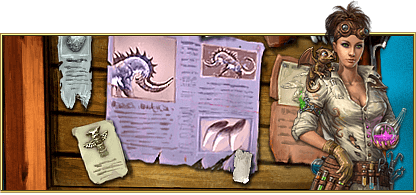 Maintenance is required to make changes that will allow us to add a "karma" feature for the users of our forum. Once the maintenance is over, we recommend you clear your cache and delete cookies (Ctrl + Shift + Del) on our website. Please use forum should you encounter any issues after the maintenance is done.
Dragon Eternity Admin Team