_Mindless_Prodigy_
70
Racial Slurs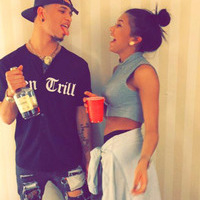 Who remembers when RF made a forum post making Harleys comment out to be a racial slur when it wasn't? So let me try

So RF lost SB to a pally? You're probably asking how?? RF makes himself out to be the god of the game. Well yes, it happened. I gifted him an L and he cried.

RF-18 » _Mindless_Prodigy_: but keep sending your hate mail my nigga

So what about this? Does this justify a racial slur or am I making him out to be the dick we all know but he denies?

Come talk it on forum, RF.